At Söll we champion the natural world around us and are always striving reduce our environmental impact and support initiatives that fall in line with these values, we work to create more sustainable collections using natural materials and recycled fabrics.

TANU is a non-profit organisation that fights to ensure the protection of children's rights in the Ukraine. Through multiple projects and programmes both in the Ukraine and in Spain, it helps Ukrainian children and youth at risk of social exclusion to develop decent and healthy future projects.
Since 2013, SÖLL has worked with TANU by sending winter clothing for children in Ukrainian orphanages, which means that they can play outdoors in autumn and winter, when average daily temperatures drop to -1ºC. This year, bearing in mind the severity of the current situation in the country, we have done a joint 'reused' winter clothing drive campaign, with the goal of recovering clothing that is no longer worn and ensuring that they reach the people who most need warm clothes.
Crowdfunding link:
https://www.migranodearena.org/usuario/tanu-ajuda-nens-d-ucraina
23+
Years working for children's rights
150+
Children being hosted in Spanish homes
45.000+
Euros raised by crowdfunding
Schools for impoverished familiesEscuelas con familias sin recursos

Last year, we worked with a school located in a poor neighbourhood of Barcelona, giving them materials so that several children could enjoy a weekend in the snow. They are children from destitute families that could never have made the trip without help. We feel extremely satisfied that we could work with these schools and give children this opportunity.
At Söll, we are totally passionate about sports and snow, which is why we love getting involved in propositions that combine both factors.
We support small projects with big dreams, because passion never worries about size. However, we won't kid ourselves, because it makes us really happy if snow does start to fall now and again.
In recent years, ice cross has kept growing on the winter sport scene. This discipline, based on fast-paced skating races on tracks full of steep curves and obstacles, is tactical and oh-so exciting. Since 2022, we have sponsored the national Croatian Ice Cross Team, equipping young athletes with the perfect clothing so that they can emerge as victors at world competitions.
At Söll, we also support Spanish talent, which is why we are working with Cristina Caba, a Catalan skier from Sabadell from CANM (Club Alpí Núria Masella Cerdanya). In recent seasons, she has risen to one of the top competitors on the international scene, winning her second Crystal Globe this year at the FIS Masters World Cup in the C2 category (35-39 years old).
With Söll, every race is a victory.
Tree-nation
Target: plant 1 billion trees by 2050
Tree-Nation is a platform that enables citizens and companies to plant trees round the world and offset their CO2 emissions. Since it was founded in 2006, it has driven forward scores of projects with the mission of putting an end to deforestation, fighting climate change and supporting local communities.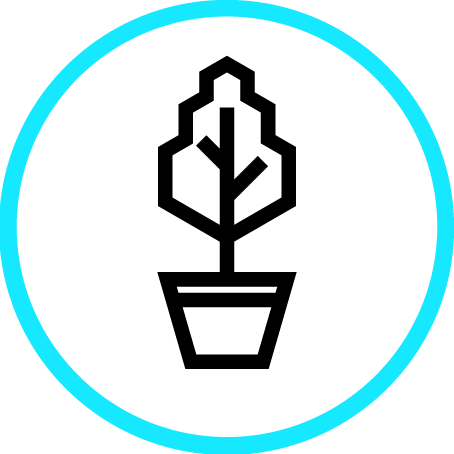 26+ Million
Trees planted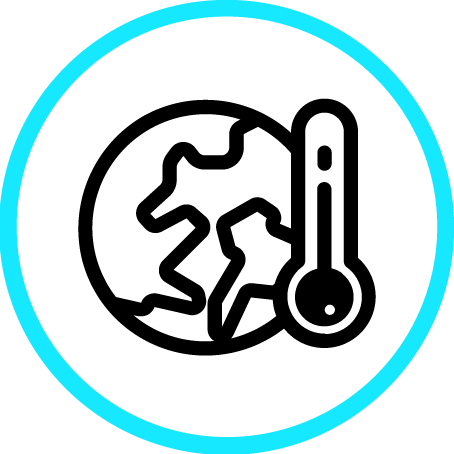 3+ million
Tonnes of CO2 offset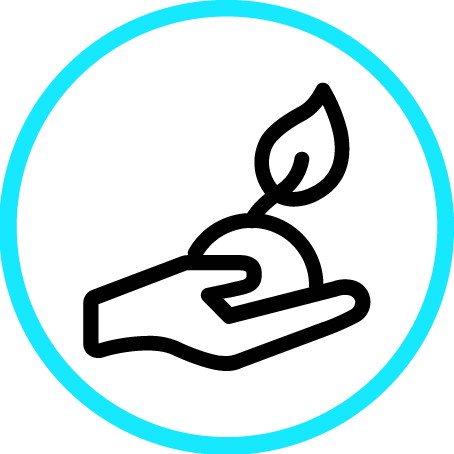 12,000+
Companies changing the world
At SÖLL, we are aware of the importance of fighting climate change and we want to support the initiatives that champion our values. As collaborators with Tree-Nation, we have our own forest in our name and under our safe-keeping. For every online purchase at SÖLL, buyers receive a personalised tree code and we make a donation, to keep planting trees in our forest. Thus, every product represents a new tree in the soil.
At Söll, we are committed to transparency and quality across the supply chain. That is why we select suppliers with the same values. Before starting to work with a new factory, we take the time and make the effort to visit them, subsequently analysing the viability of working with it. Our ski pants and jackets are manufactured in China and our base layers are manufactured in Spain with materials bought in Spain and Italy.
This American tradition has gotten way out of control. The event is all about promoting fast mass consumption, as well as exercising enormous pressure on the smallest local brands, which simply cannot compete. Not to mention the pollution generated by large fast fashion companies. The negative consequences caused by Black Friday for sustainability and environmental protection are enormous. They produce huge amounts of waste and CO2 emissions into the atmosphere. We do not support Black Friday; we support Green Friday.

Free Shipping
On purchases over €99
Buy Now. Pay Later
0% Interest financing available Pay after 30 days.
Cashback Reward
Collect & Redeem on every order that you purchased
Secure Payment
Guarante 100% secure payment online on our website