At Söll we champion the natural world around us and are always striving reduce our environmental impact and support initiatives that fall in line with these values, we work to create more sustainable collections using natural materials and recycled fabrics.
Our end goal is to produce 100% of our products using sustainable and recycled materials. Our goal is to be a fully sustainable brand.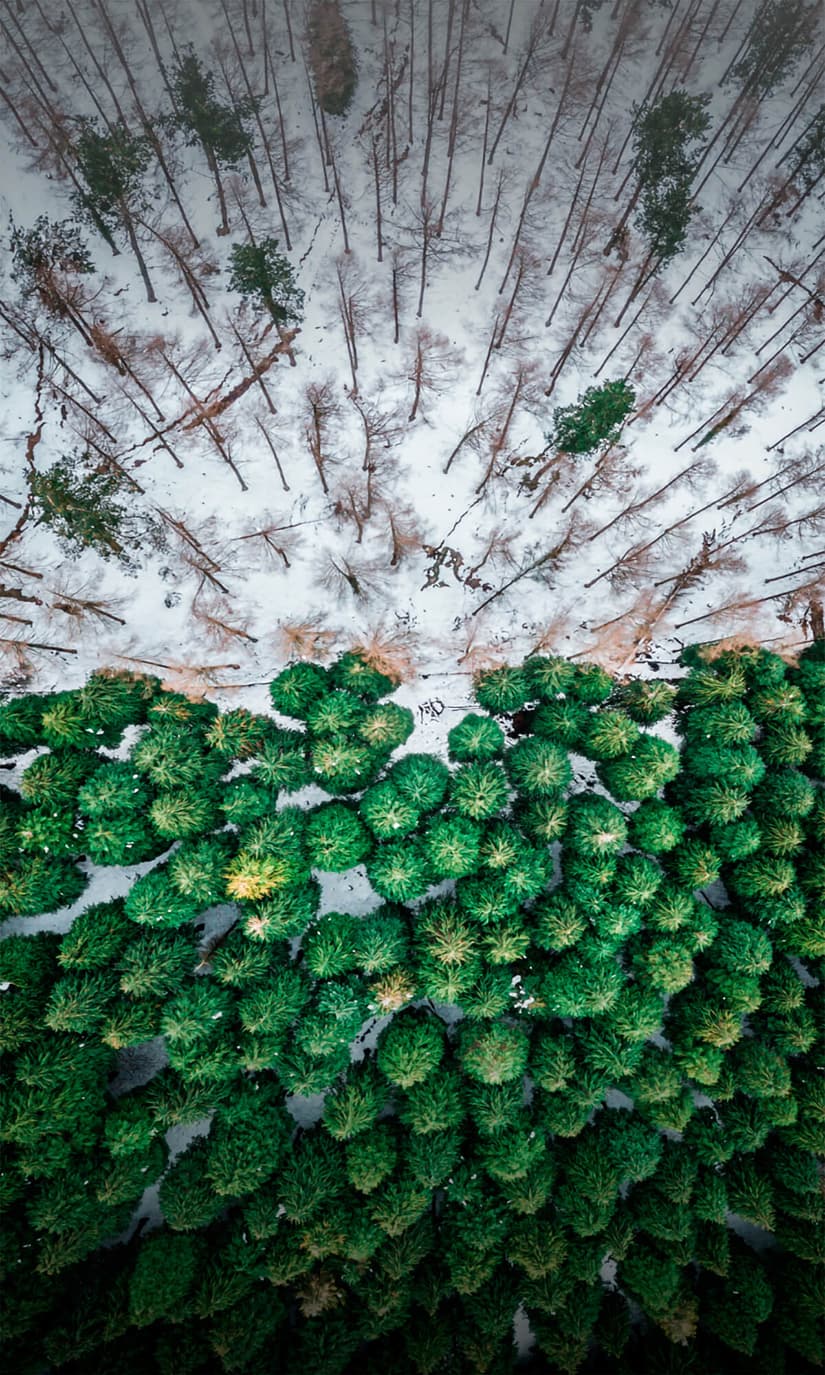 Talking about Sustainability
WE DON'T USE NATURAL FEATHER FROM DUCKS
We use Primaloft a synthetic insulation from recycled plastic bottles, It naturally prevents water absorption and don't lose its insulating ability.
DYE
It takes 100-150 liters of water to dye 1kg of fabric. Our supplier uses supercritical C02 instead of water for the dyeing process. As a result there is no waste effluent stream and the process is more efficient.
EOCA
In 2019 we became a member of the European Outdoor Conservation Association. The companies that form a part of the EOCA want to preserve natural environments, wild areas and the ecosystem for future generations.

TREENATION
For every SÖLL purchase online we plant a tree via the organisation www.tree-nation.com. The purchaser will receive a personalized tree code and we will make a donation to tree-nation to help them look after the forest that is under our name and guardianship.

Better materials for a better world
RECYCLED POLYESTER
We use up to 55% recycled polyester and between 80-100% of recycled PrimaLoft, a material made from recycled plastic bottles.
STANDARD ZIP
We use high quality YKK Zippers, all made in-house in Japan, because they self-lubricate the more you use them. They also seal well and shed water quickly.
OUTER FABRIC
57-80% of our fabrics are recycled and Bluesign certified that means our safe for the environment, workers, and customers.
CERTIFIED FABRICS
We use DWR PFC-FREE water repellant finish. PFCs are chemicals commonly used in outdoor wear that have been found to be highly persistent, building up in the environment without breaking down.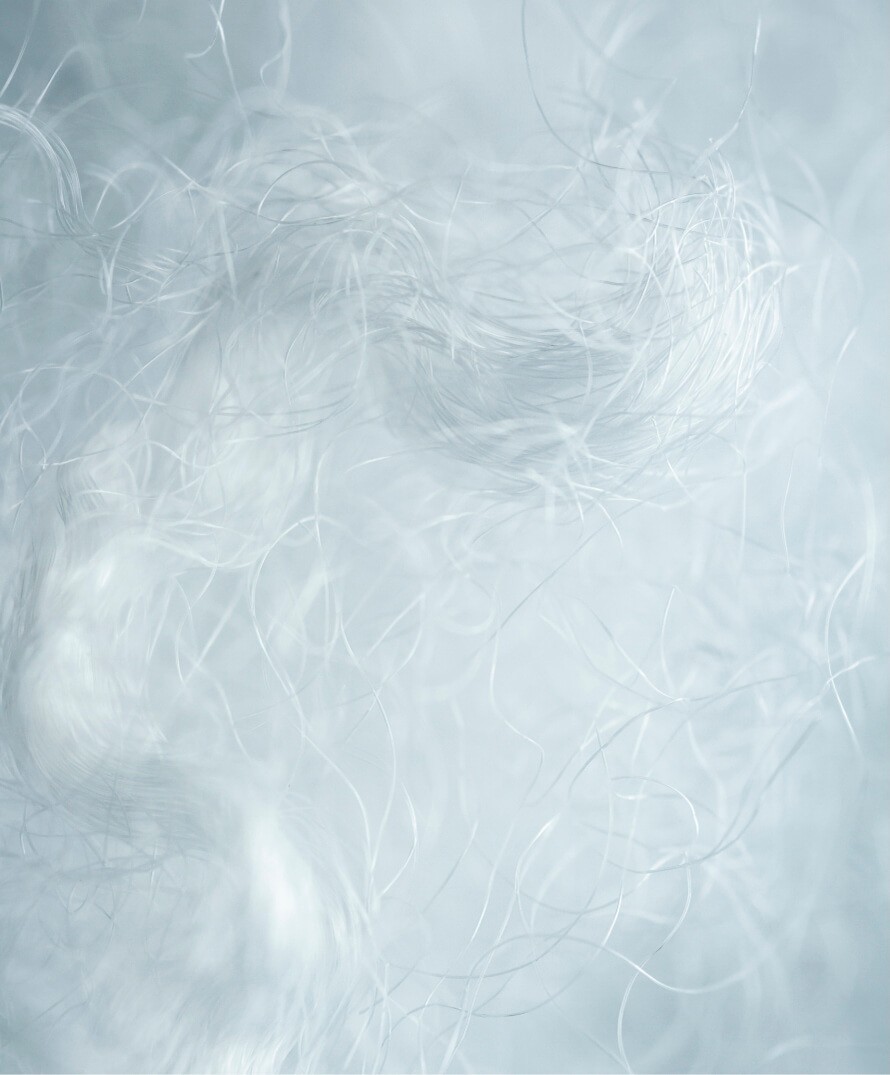 Manufacturing
CO2 TRACEABILITY
We calculate the carbon footprint of our container transport chain route between Shanghai, China and Sabadell with the Barcelona port Eco-calculator.
QR LABEL
We don't print labels on purpose. By using a QR code we save paper and energy making it better for the environment. The QR code guides you online to all the information you need, and that's a promise.
ECO-FRIENDY PACKAGING
Our bags can be used as compost. They decompose safely and naturally without polluting the environment. It takes between 3-6 months for the material to biodegrade. The bags are waterproof so you need not worry about rain or damage from liquids.
Free Shipping
On purchases over €99
Free returns for 30 days
On orders over €99
Quality guarantee
Of 2 years minimum
Secure Payment
Different secure payment methods