ABOUT US
Albert, the founder of Söll, developed a passion for skiing from his very first experience with the sport when he was just 8 years old. However, it was in 2001 when, while looking for technical clothing for his daughters, he found a gap in the market. From this void, the idea of Söll was born in 2002, a brand whose name was inspired by his city, Sabadell, and its rich textile history. Its mission: to provide high-quality technical ski clothing for the whole family, starting with children and expanding to adults. Skiing as a family became not only his passion but his legacy.
With over 20 years of experience in the industry and thanks to the quality and differentiation of our garments, we have become a benchmark brand in the children's and youth skiwear sector.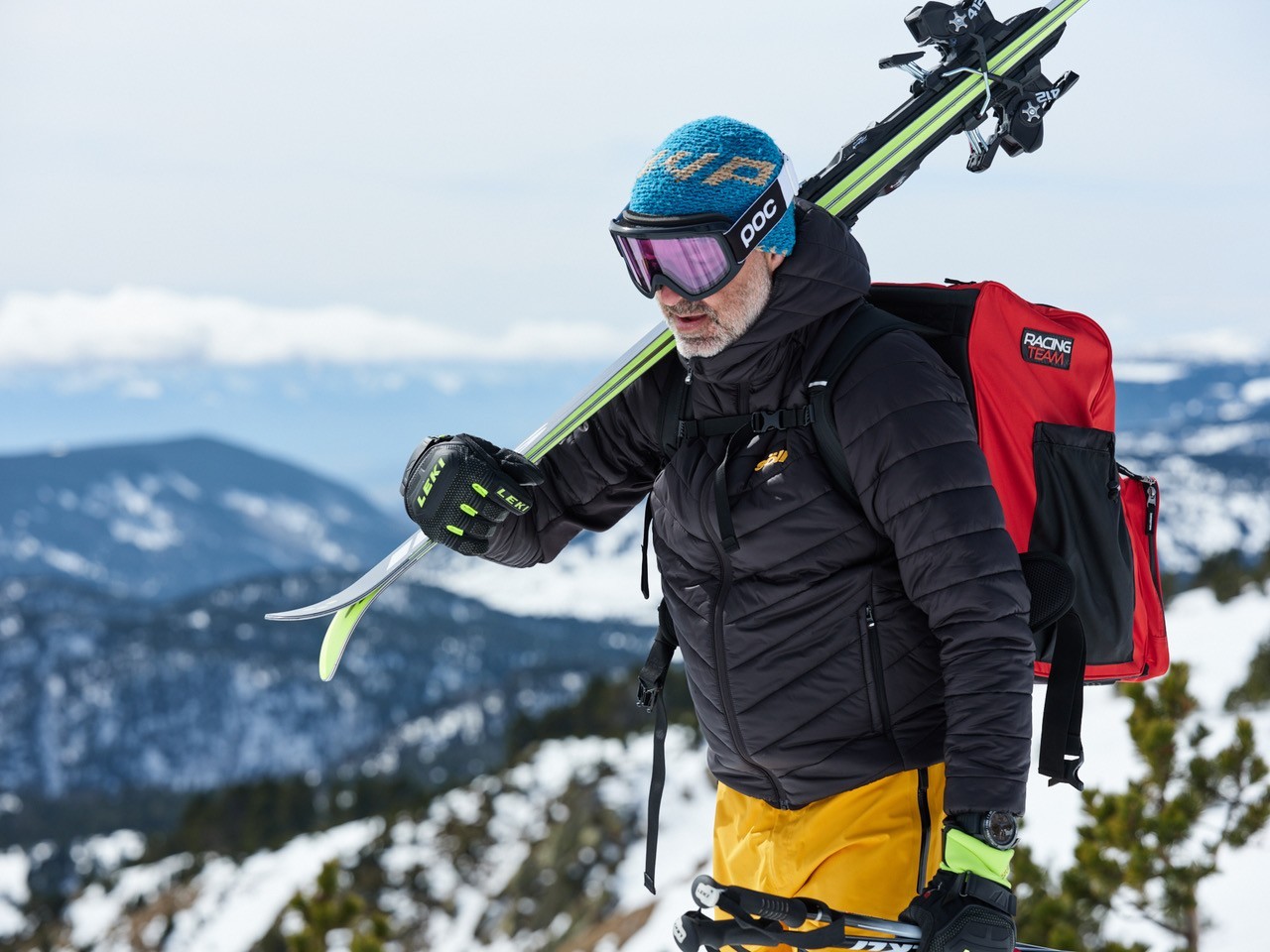 How it all began
From a young age, the founder of Söll had always been curious about skiing, but he had never had the chance to try it himself. Until one Christmas, when he was 8 years old, his grandparents decided to spend a family holiday in the snow.
That day marked the beginning of a great passion for skiing that he shared with his grandfather.

The search for the perfect clothing for his daughters
In the winter of 2000, Albert and his wife decided to take a weekend getaway to ski with their daughters, who were then 2 and 4 years old. They looked for a family member or friend who could lend them clothes, as they didn't know if the girls would like it.
The younger one wasn't old enough to ski (pediatrician's advice), but she enjoyed the experience. The older one could and loved it. After that great weekend, they decided to repeat the following year, when the younger one would be a year older and could endure at least 2 hours of skiing.
However, the following winter, when they began to look for clothes for the girls in stores in Andorra and Barcelona, what seemed like a simple task became quite a challenge. Albert wanted his daughters to have good quality garments (good materials, technical fabrics, waterproof, and with good insulation) that were also aesthetically pleasing, but he found nothing suitable for girls their age.
The market showed a lack of high-quality technical clothing for children. With his experience in the textile industry and recognizing an untapped market niche, Albert set out to fill that gap.
The birth of Söll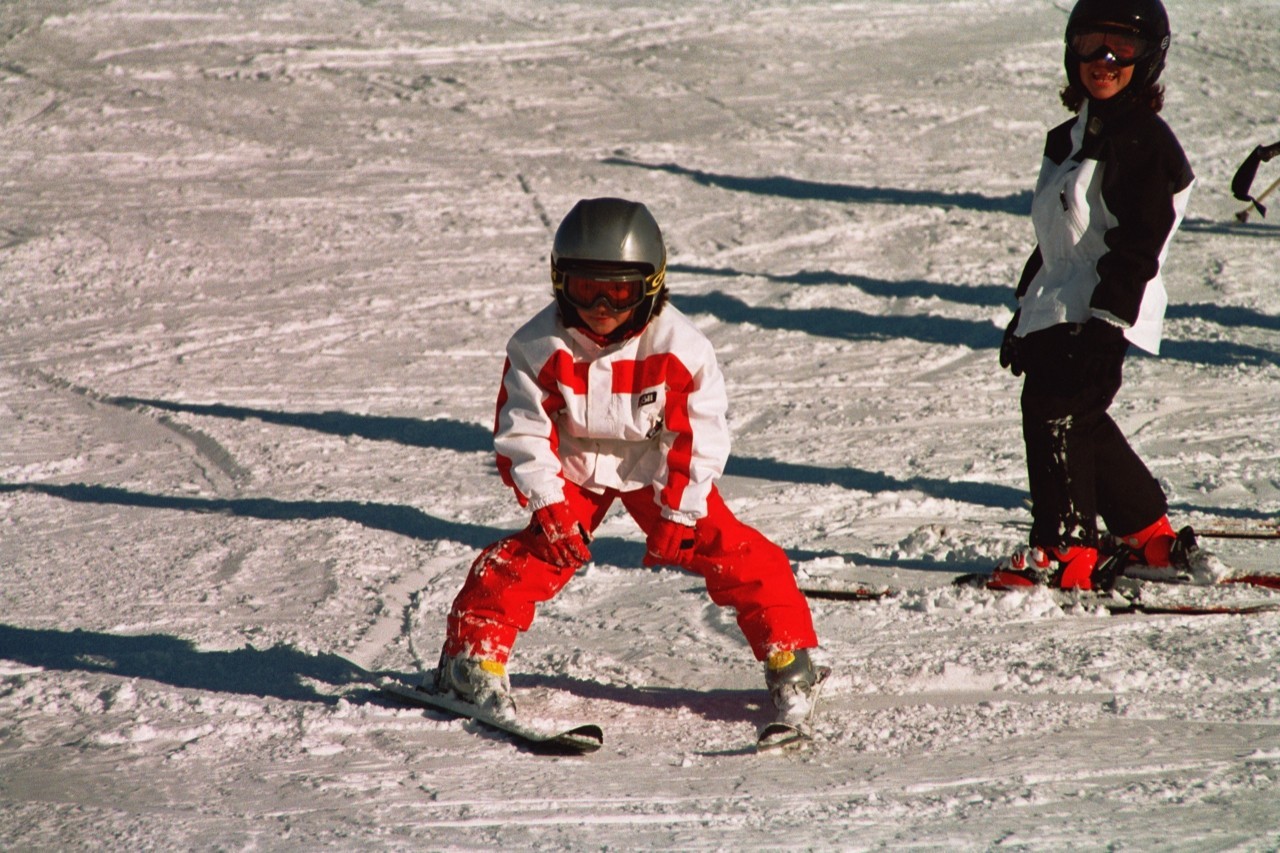 After failing to find suitable clothing for his daughters both aesthetically and technically, Albert decided to create Söll.
He was sure that many families found themselves in the same situation, so his main premise was to create a ski clothing brand with the same level of adult protection for children.
Already working in the textile sector, he saw the opportunity to offer quality ski clothing for children, and with that, the Söll project was born in 2002. It was born with the mission of offering high-quality ski clothing with high technical values, inspired by the founder's personal experience and the real needs of young skiers. He wanted to create a brand that reflected his passion for skiing.
The word Söll comes from the first and last letter of "SABADELL", the city where he lives, and the Ö with an umlaut evokes Nordic connotations, alluding to the cold and snowy environment of skiing.
Sabadell, besides being the city that welcomed him (his wife's hometown), is a city with a very important textile history nationally and globally in terms of wool threads and fabrics. Therefore, the brand's name also pays tribute in this respect.
Initially and for several years, the clothing collection was exclusively for boys and girls. Gradually, the Söll collection expanded to include garments for the entire family. Practicing sports as a family is one of the most rewarding experiences for Albert, and Söll became an extension of that passion.
Our philosophy
Beyond clothing, Söll represents a philosophy of life: a passion for skiing and respect for nature. Söll is committed to sustainable and ethical production, minimizing the environmental and social impact of our garments. We collaborate with various charitable and environmental projects. We are members of the non-profit organization EOCA (www.eocaconservation.org) which dedicates resources to various actions worldwide such as forest cleaning, beach cleaning, conservation of natural spaces, and protection of areas where endangered animals live. We also collaborate with the NGO TREE_NATION (https://tree-nation.com/es) to plant trees and thus offset our carbon footprint. We have collaborated with a school for children without resources, temporarily providing clothing so they can enjoy a few days in the snow. We collaborate with the NGO TANU from Terrassa (https://www.ongtanu.org/), this NGO collaborates with various orphanages in Ukraine. Last winter we activated a winter clothing collection campaign to send it through TANU to Ukraine as there was a great need due to the war.
Thank you all for allowing us to continue this dream.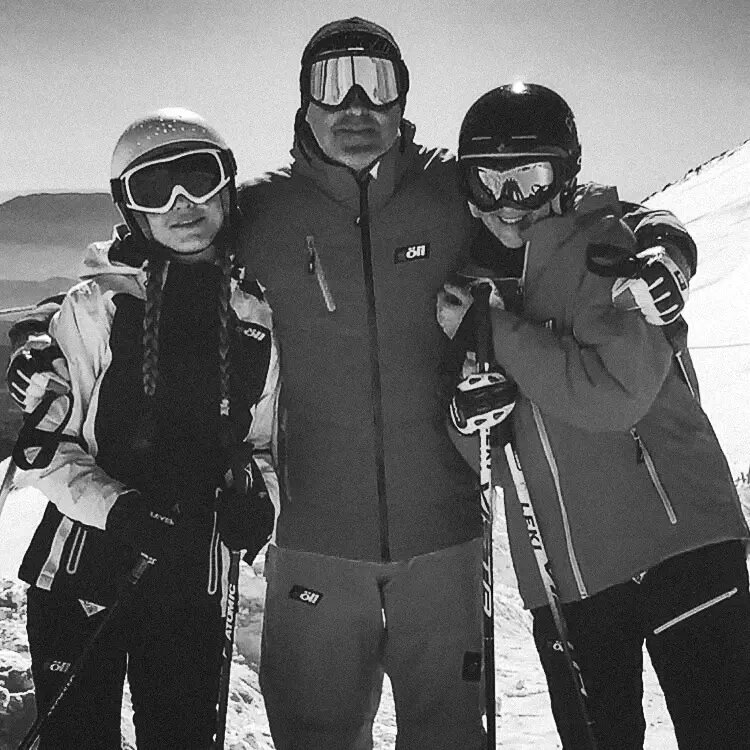 Albert Vicent
Founder and CEO of Söll
Company name: Söll Wolrd S.L. (www.sollworld.com)
Registered office: C/ Quintana, 55, Sabadell (Barcelona), Spain
Email: info@sollworld.com
Contact phone: +34 690 125 196
Registry details: Barcelona Commercial Register - Volume 42138 / Page 224 / Sheet B-401384 - 4th Entry
Tax identification number: ESB65387649
Online dispute resolution in accordance with Art. 14.1 of Regulation (EU) 524/2013: The European Commission provides an online dispute resolution platform, which is available at the following link: https://ec.europa.eu/consumers/odr/
To Top